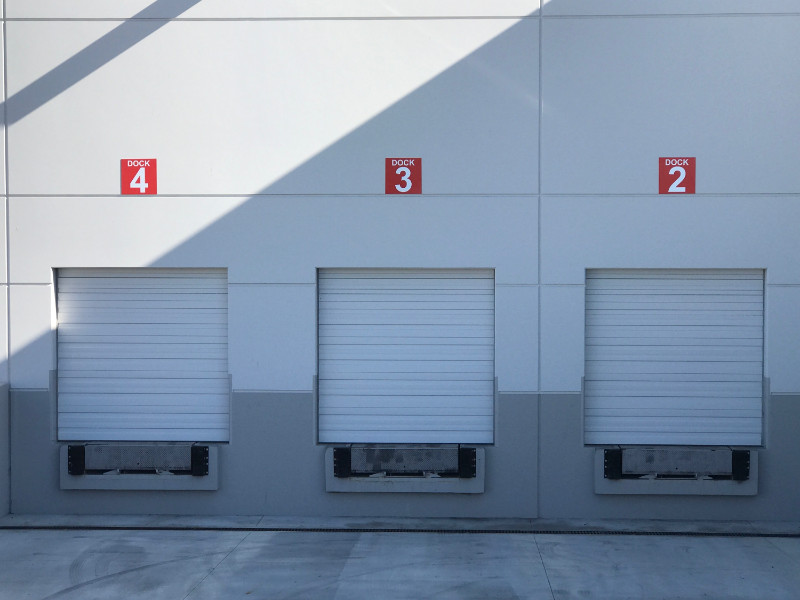 Do you currently or wish to own or lease an industrial building such as a warehouse, manufacturing facility, or distribution building? If yes then you may find the postings on this blog intriguing.
I intend to focus on the industrial real estate market in the Central Los Angeles Submarket, part of the larger Los Angeles County Market. Property types include warehousing / distribution, manufacturing, & with some emphasis on food processing & cold storage facilities. Types of transactions include properties / listings for lease or sale, including investment properties. Market conditions and trends reported including real estate indicators and governmental policy changes that could affect companies or property values.
Geographically speaking, the Central Industrial Submarket contains: Downtown Los Angeles, City of Vernon, Montebello, Pico Rivera, and City of Commerce along with surrounding areas.
Some of the Downtown LA neighborhoods include: Central Industrial, Little Tokyo, SouthWest Industrial, Eastside Industrial, City Terrace, Artist District, Chinatown, Produce District, Seafood District, Fashion District, Financial District, South Park, Goodyear Tract, Boyle Heights, North Industrial District, Lincoln Heights, Glassell Park and the Toy District.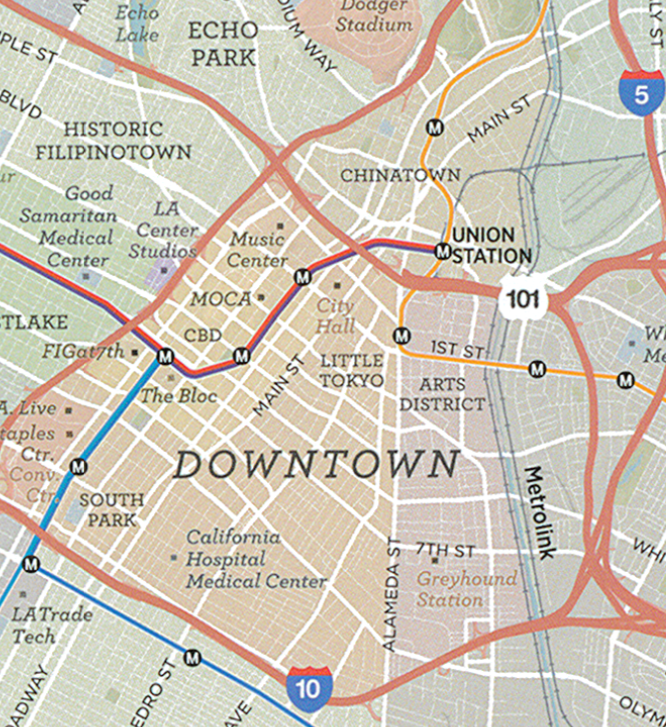 Contact us with any questions.