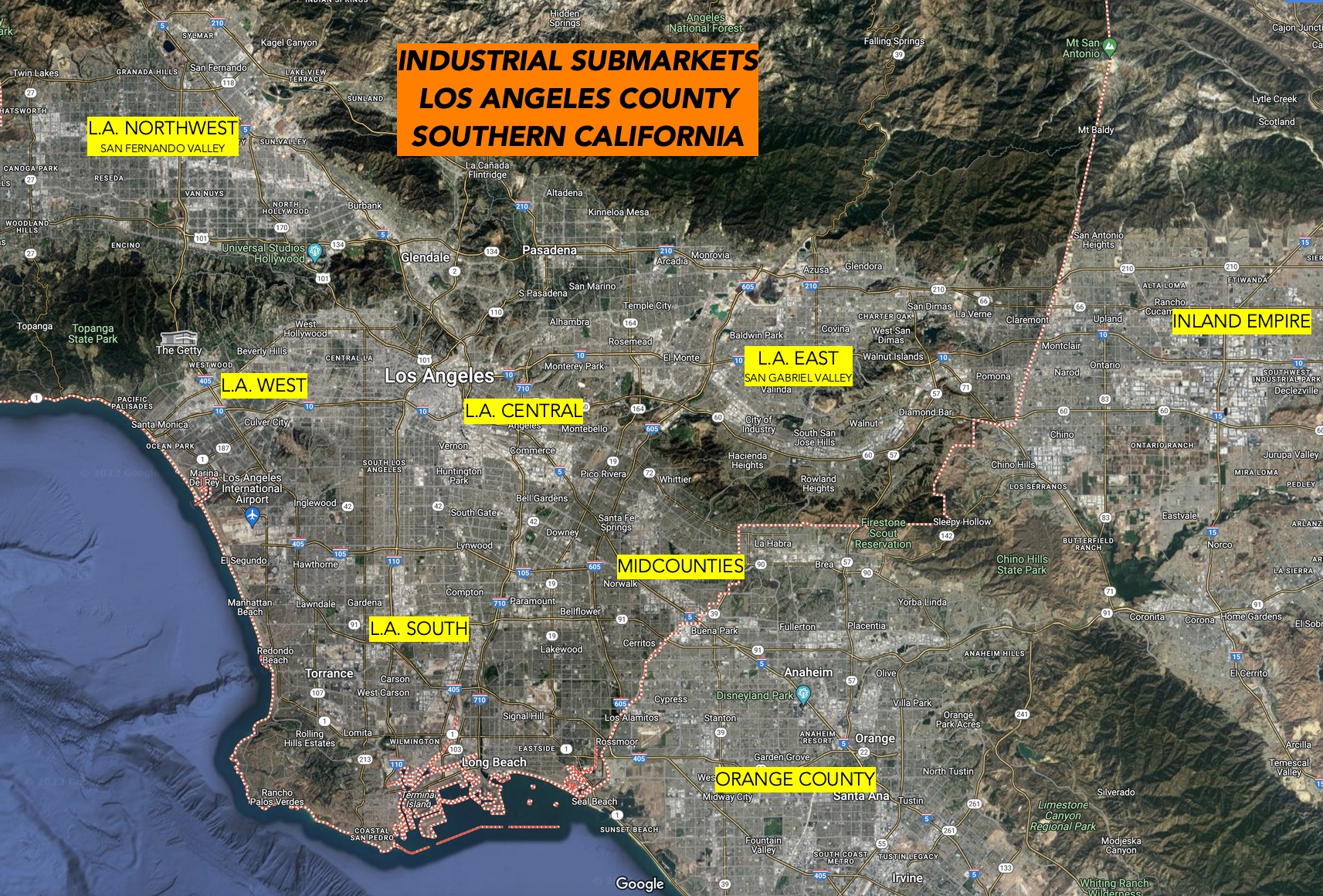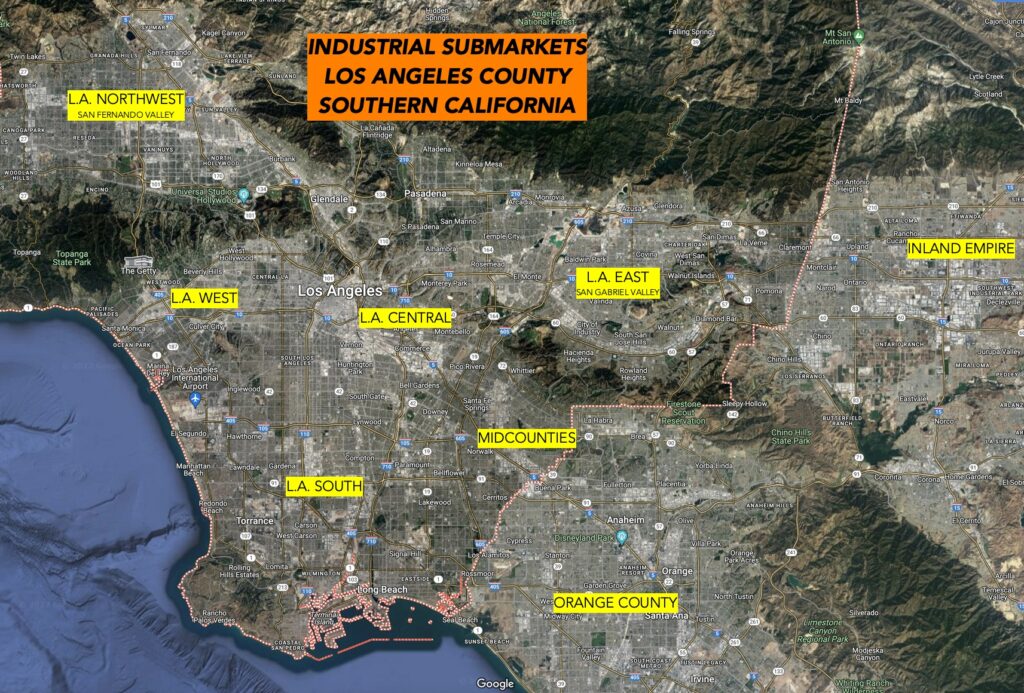 DYNAMIC ECONOMY. Los Angeles County is one of the most dynamic economies in the world, with a fast-growing and immense high-tech industry, world leading creative economy, tremendous strength in aerospace and advanced transportation, the nation's largest manufacturing base, the nation's largest international trade industry, and a rapidly increasing amount of venture capital investment in startups.
TRADE. L.A. County is simply the best place to conduct international trade, with the two largest sea ports in the Western hemisphere handling over 40% of the inbound US containerized freight; a world hub airport (LAX) , and massive logistics infrastructure, with freight rail lines and logistics and warehousing serving the entire western United States, as well as the 10 million residents of LA County.
MANUFACTURE. From salsa to satellites, furniture to fashion, and helicopters to hot tubs, well over 300,000 people work in L.A. County's manufacturing sector.
DESIGN. From car design with 22 auto design centers including the world's leading brands, to leading architecture firms, to design colleges like ArtCenter and Otis College, all the way to apparel in L.A. County's fashion sector, L.A. County is the world's innovative design capital.
CREATIVE. As the world's creative hub, LA County's creative economy includes Entertainment (Movie and Television production), Fashion, Furniture & Decorative Arts, Visual & Performing Arts, Communication Arts, Architecture & Interior Design, Digital Media & Gaming, Printing & Publishing, and Toys.
Contact us with any questions.
Credit to wikipedia.org and laedc.org.