Rare opportunity to purchase a high quality commissary – industrial refrigerated food production building with hoods and kitchen. Any food production operation will appreciate the many features of this food prep facility located in Los Angeles in the South bay neighborhood of Harbor City. Use for virtual commissary or ghost kitchen for food delivery to nearby high income areas such as Palos Verdes, Torrance, and Redondo Beach. 
+ 1,446 SF Freezers & 2,074 SF Coolers
+ USDA, FDA & Organic Blast Cooler & Blast Freezer
+ 8,350 SF Food Processing, Floor Drains, Hoods
+ Commercial Kitchen
+ Dock High Loading, Fenced Yard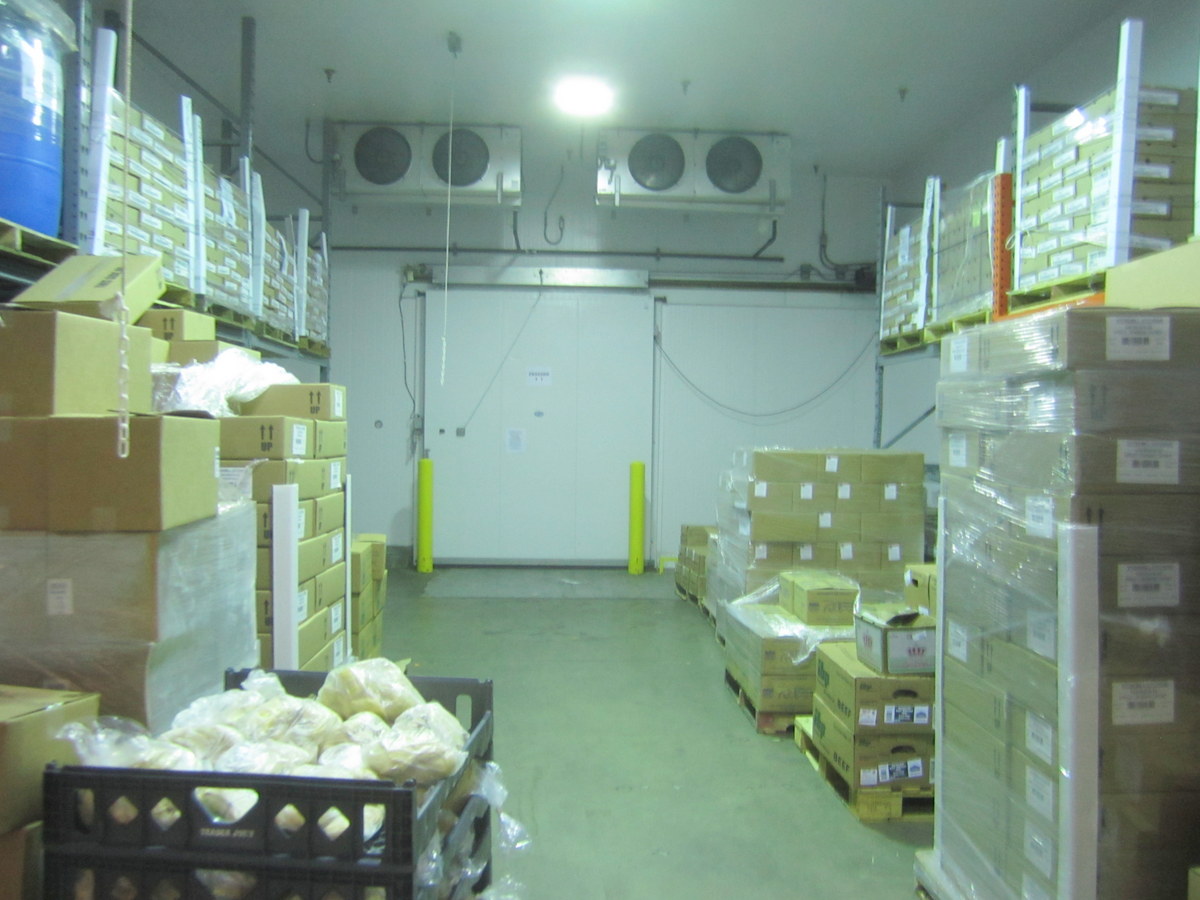 Food Production Room with Hood and Cooler good for seafood/fish, meat, poultry, beef, egg, bakery, meal kit prep, catering, restaurant commissary, beverage, juice, or general food processing operations. Offered for sale and a lease possibly with investor for a financial strong tenant.