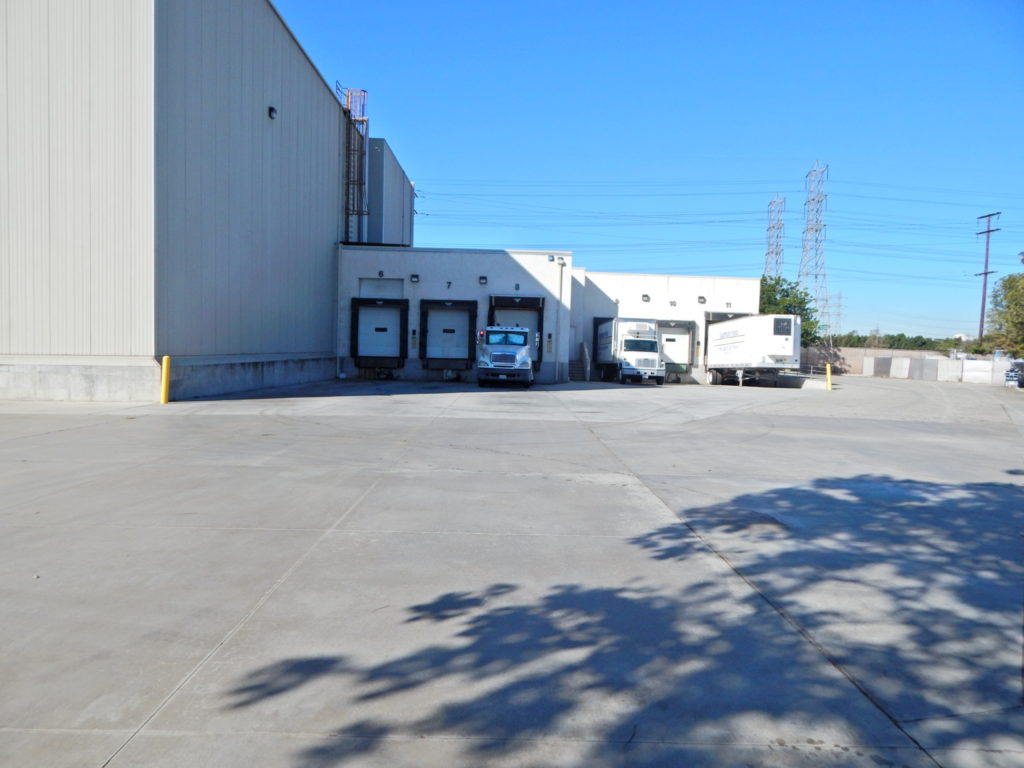 Great food production and cold storage facility. The owner built coolers and freezer in 2004 that are 43 feet high which accommodate 5 high racking. The facility has floor drains, washable walls, clarifier/interceptor with wastewater discharge, pasteurization machinery and liquid silos, 13 truck high loading positions, and is situated on a large 116,740 square foot lot of M2 zoned land in the City of South Gate, Los Angeles County, California.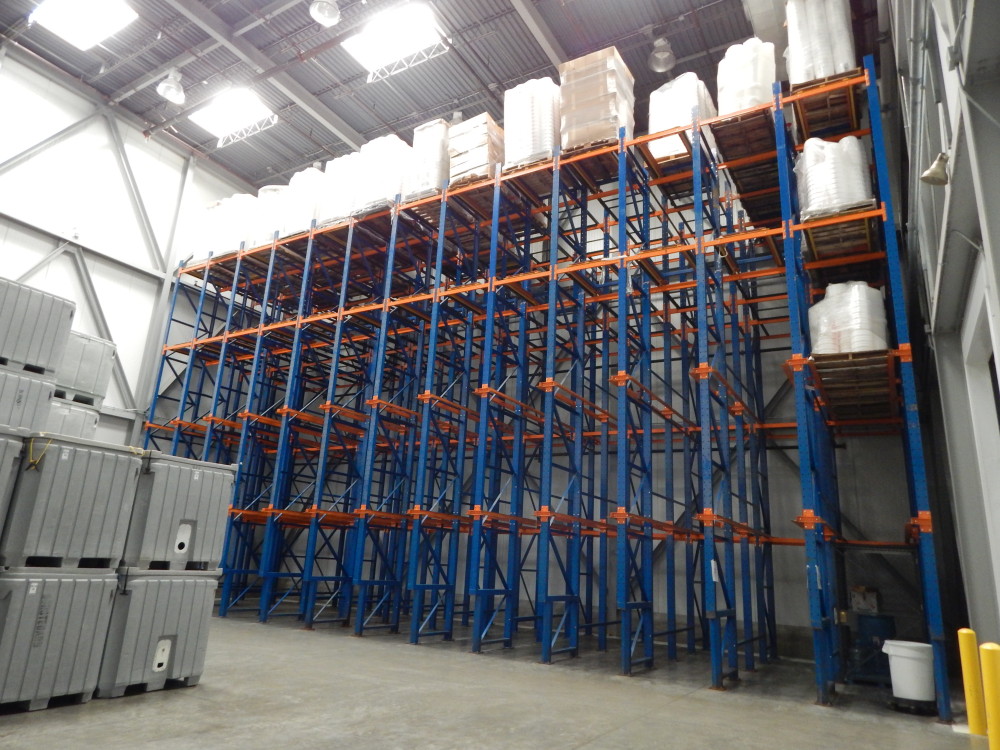 Located 20 minutes from the Port of LA, LAX, and Downtown Los Angeles. Visible from the 710 Long Beach Freeway. Central Southern California location.
The building lends itself to the following food industries: meat, beef, poultry, fish/seafood, eggs, dairy (milk, cheese), beverages like kombucha or juice, brewery, bakery, frozen food manufacturing, prepared meal delivery, commercial kitchen, airline commissary, produce processing, etc… Listing brochure for sale: Download Aerial Brochure. This is a rare opportunity to acquire such a high quality food facility. Was built to USDA and SQF food safety specifications.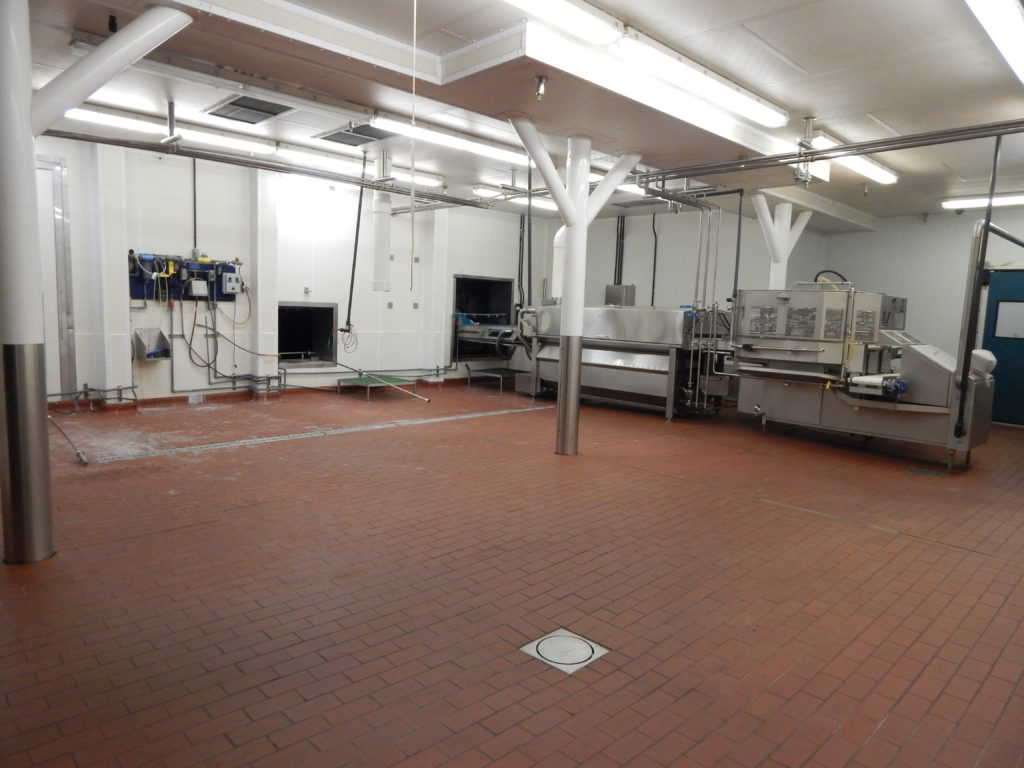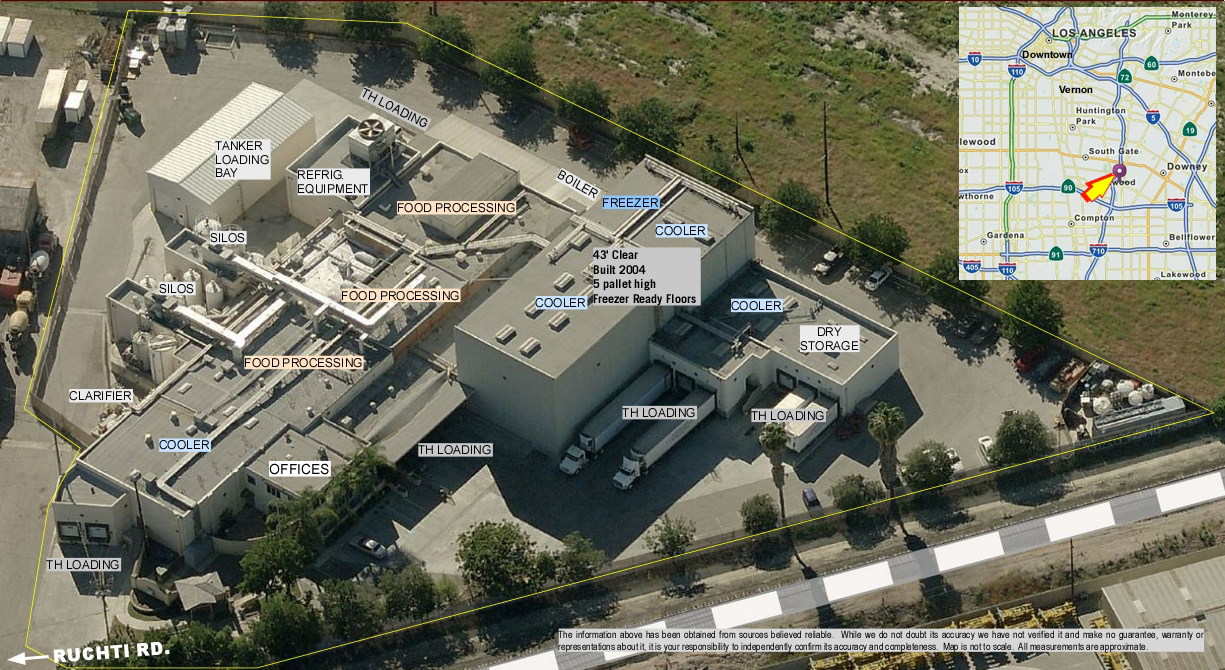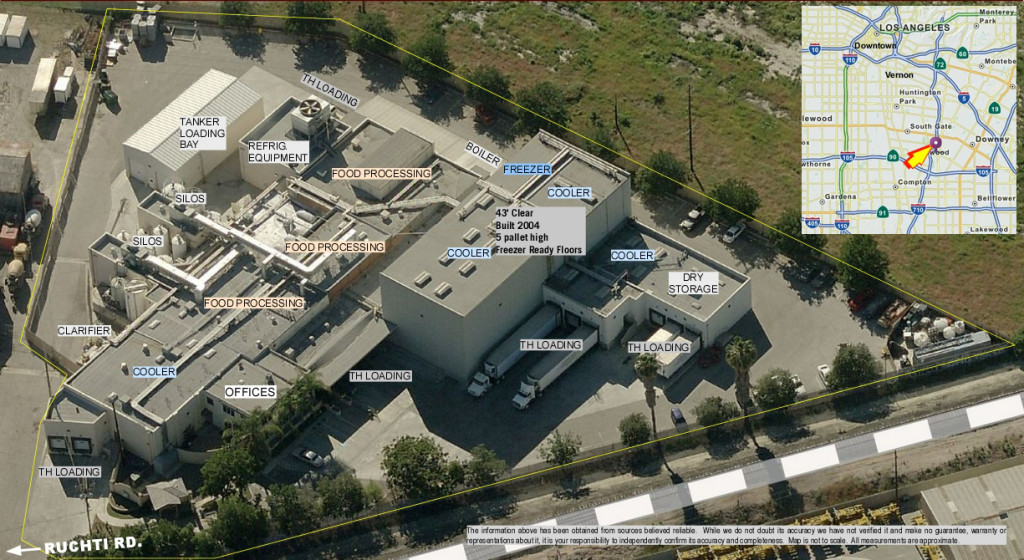 UPDATE: this property was sold in March 2018.