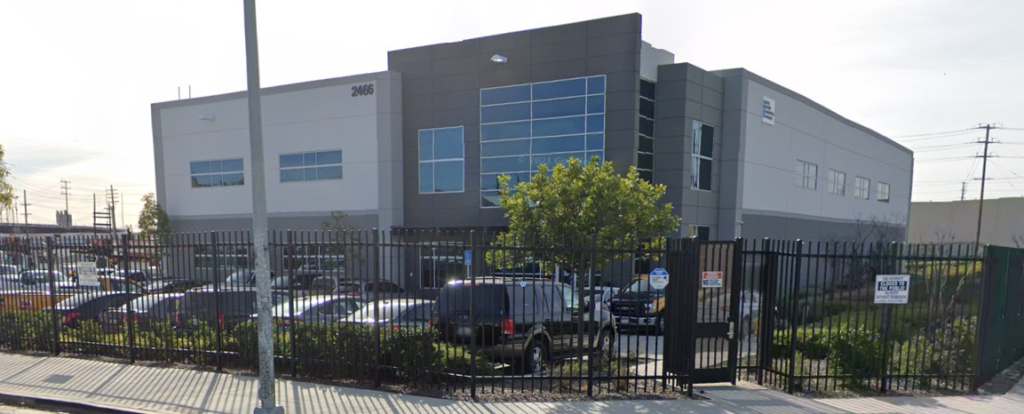 Warehousing, manufacturing, garment / fashion design, food, creative.
Best Building Available in Downtown Los Angeles
State of The Art Industrial Building. LEED Certified.
High Efficiency HVAC, ESFR Sprinklers, Polished Floors.
Dock High & Ground Level Loading, Fenced Parking Lot.
32 foot high ceiling. 4,650 SF of mezzanine area.
Available for lease, not sale.
Downtown Los Angeles, DTLA, next to City of Vernon.
Clean Tech Manufacturing Center