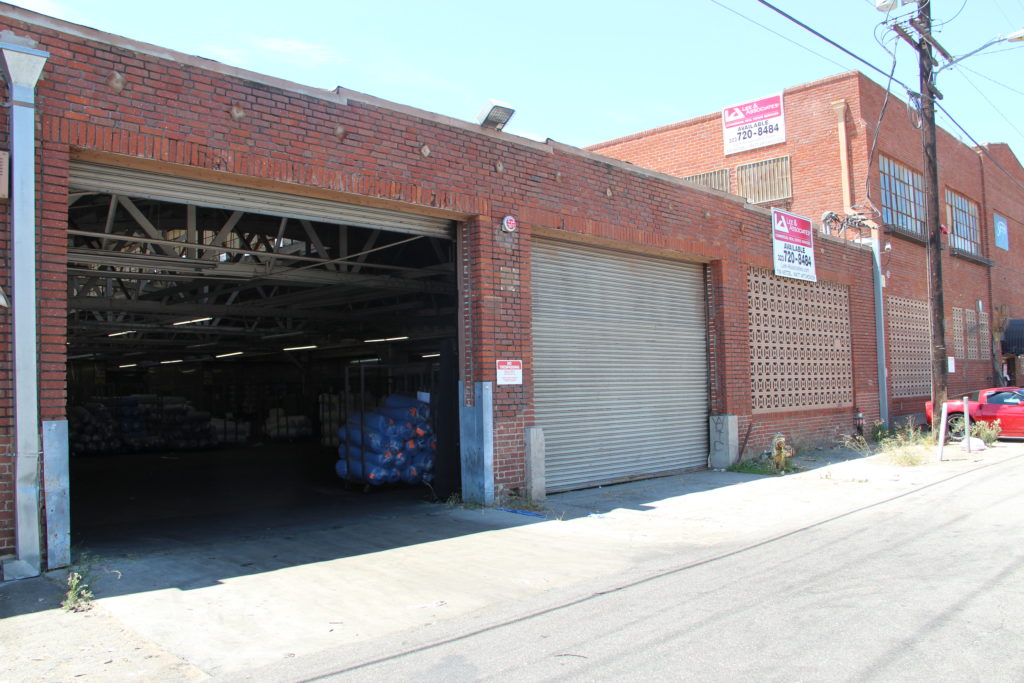 Former American Apparel Facility.
Classic Brick Buildings, BowTruss Roof Roof, Great Natural Light.
Creative Campus conversion: art gallery, live/work.
Warehouse, Manufacturing, or Cannabis/Cultivation/Growing Uses.
Skylights, Sprinklers, Gated Parking.
1,200 AMPS of power, 120/240 Volts, 3 phase.
Adjacent to Slauson Central Retail Plaza: Starbucks, Fatburger, etc.
10 minutes south of DTLA Arts District.
For sale.