Industrial is 1 of 4 commercial property types (Industrial, Retail, Office and Multi-family) and is a broad category encompassing many different types of buildings with the most common being warehousing and distribution or manufacturing. Below are brief descriptions of 9 industrial property types.
Warehouse / Distribution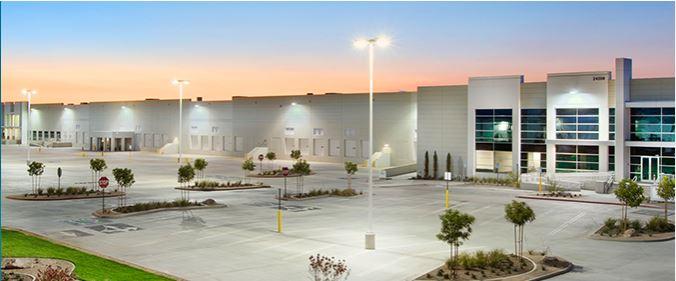 Warehousing & Distribution buildings are very large, single-story structures used primarily for warehousing and the distribution of business inventory. These buildings range from 5,000 to hundreds of thousands of square feet under roof and have up to 60-foot ceiling heights to accommodate extensive racking and storage systems. These buildings may have a small amount of office space as numerous loading docks, truck doors and large surface parking lots to semi-trailers. Some buildings may be served by rail cars.
Manufacturing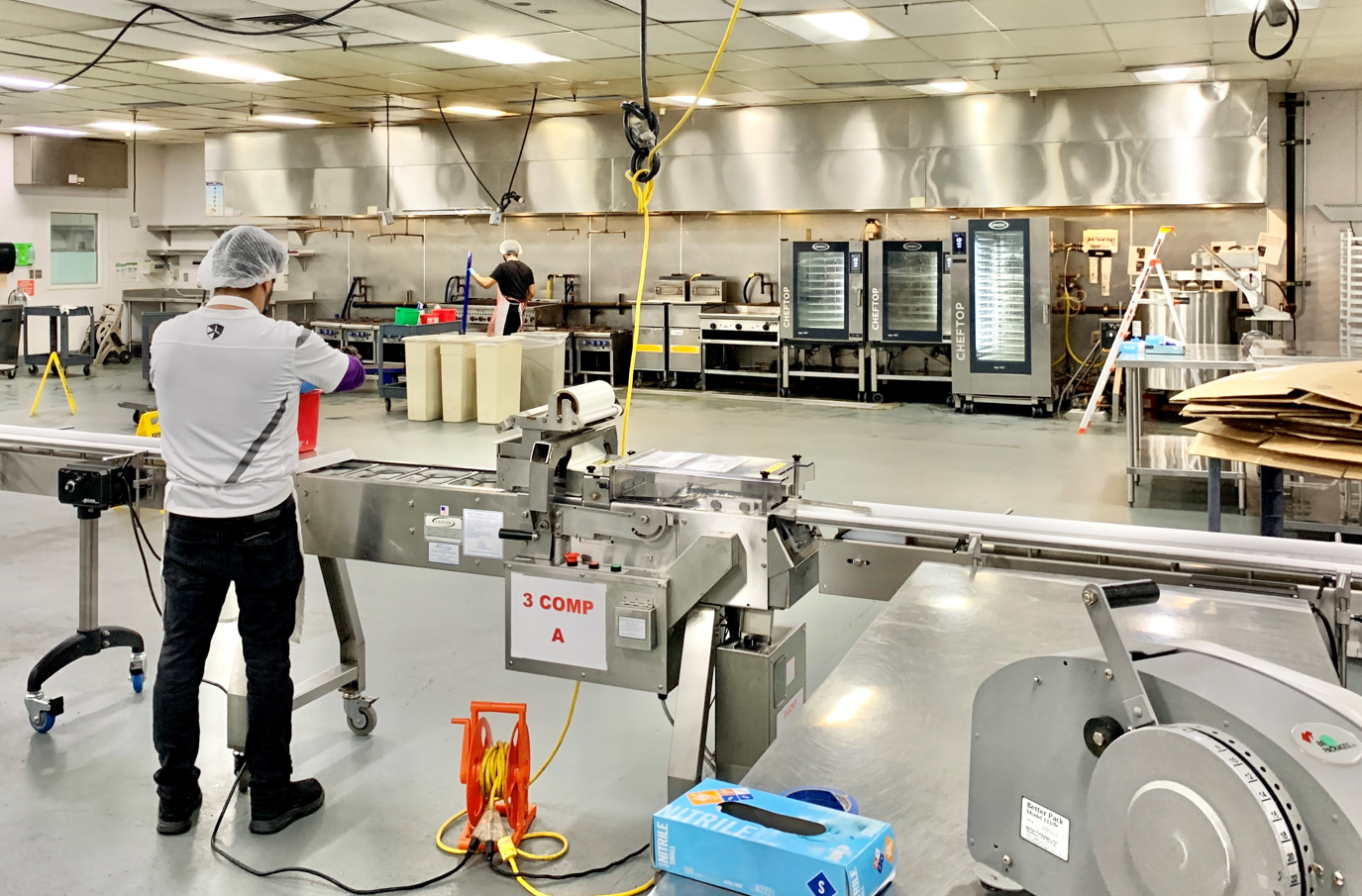 Manufacturing facilities (also called heavy industrial buildings) are designed to house specialized equipment used to produce goods or materials. In addition to providing three-phase high capacity, electric power, these industrial properties may include heavy ductwork, pressurized air or water lines, buss ducts, high capacity ventilation and exhaust systems, floor drains, storage tanks and cranes. A subset of this is food manufacturing which often includes refrigeration, clarifiers, boilers, sloped floors for drainage, and other specialized food facility equipment.
Refrigeration/Cold Storage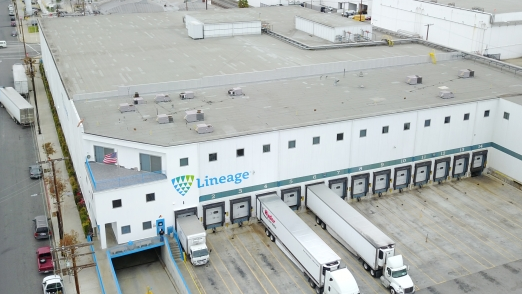 Refrigeration/Cold Storage are specialized industrial buildings that offer large capacity cold storage such as cooler (34 deg F) and freezer (-10 to 0 deg F) rooms. They are often used as a distribution center for food products such as meat, produce, prepared meals, dairy, etc…
Flex or Showroom
This versatile building type (short for "Flexible") covers a broad range of uses and often is used to combine one or more uses in a single facility, including office space, research and development, showroom retail sales, light manufacturing research and development (R&D) and even small warehouse and distribution uses. Because of this versatility, flex buildings are sometimes listed as separate category. Flex buildings typically have ceiling heights under 18 feet and have a higher percentage of office space than larger industrial buildings.
Telecom / Data Hosting Centers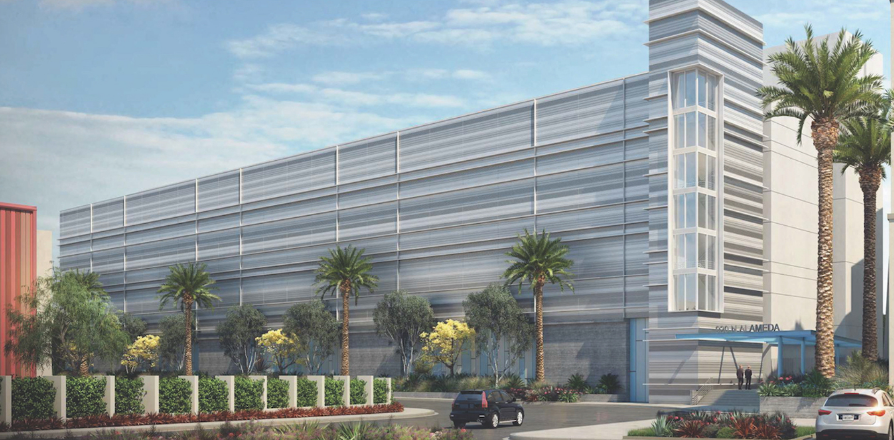 These are highly specialized industrial buildings located in close proximity to major communications trunk lines with access to an extremely large and redundant power supply capable of powering extensive computer servers and telecom switching equipment. These buildings have reinforced floor slabs capable of supporting the weight of the electrical and computer equipment as well as backup generators, and specialized HVAC. They may also include raised flooring to handle cooling and extensive cabling. These buildings may also be called Switching Centers, Cyber Centers, Web Hosting Facilities and Telecom Centers.
R&D (Research and Development)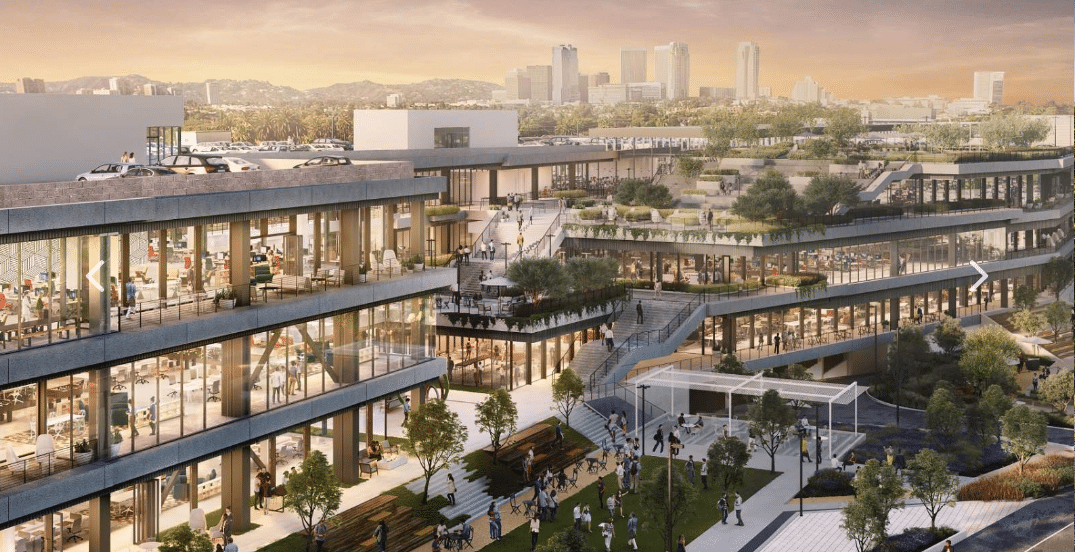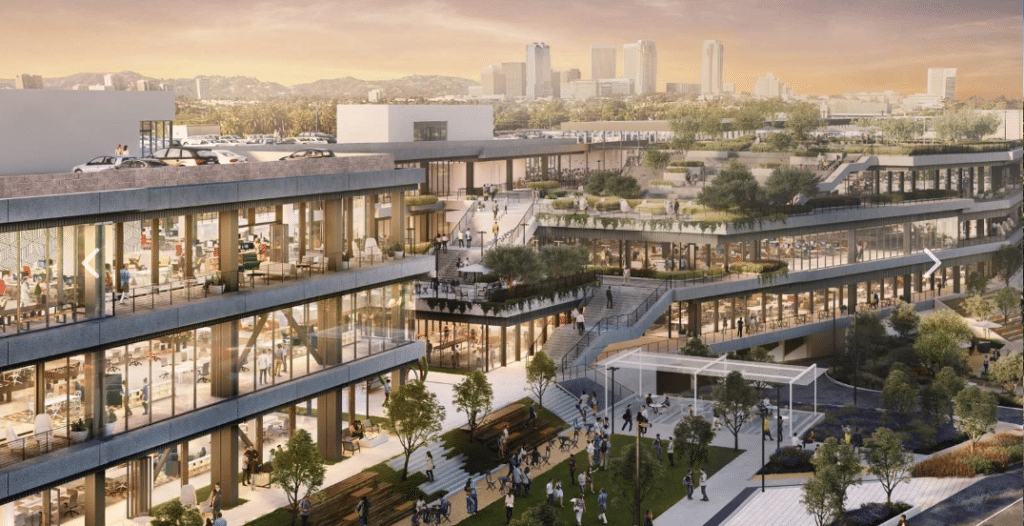 Flex buildings are popular in high technology industries such as computers, electronics and biotechnology because they effective support a hybrid of office, manufacturing and warehouse space housed in a single location. Often these types of space users prefer locating in campus-like business parks featuring extensive landscaping, shared architecture design, and lots of surface parking and open space.
Biotech (Wet Lab)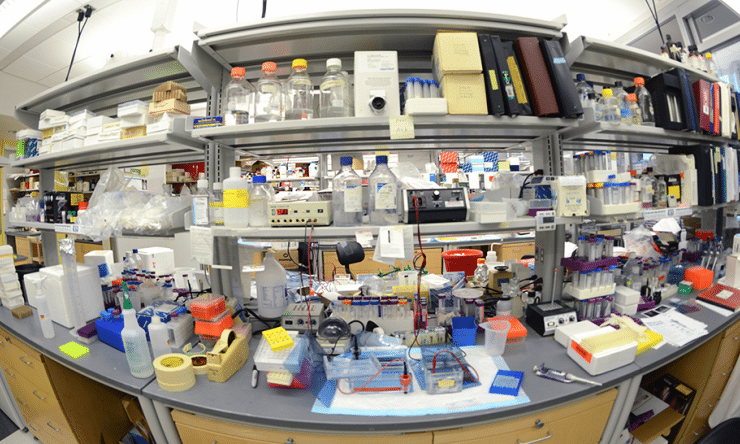 Biotech buildings are highly specialized flex buildings that support a range of laboratory space where chemicals, drugs or other material or biological matter are tested and analyzed. This type of building requires extensive plumbing and water distribution, direct ventilation and specialized piped utilities. In addition, some may offer accurate temperature and humidity controls, dust control, and heavy power. Often these types of buildings are located together in campus-like fashion with extensive landscaping, extensive surface parking and open space.
Soundstages – Film & TV Production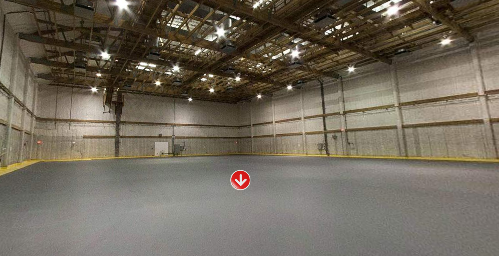 Soundstages are sometimes built new for film and TV production and other times developers retrofit industrial buildings. These facilities typically have ceiling heights over 30 feet with concrete tilt up walls along with ancillary offices and a commissary for film crews to eat.
IOS – Industrial Outdoor Storage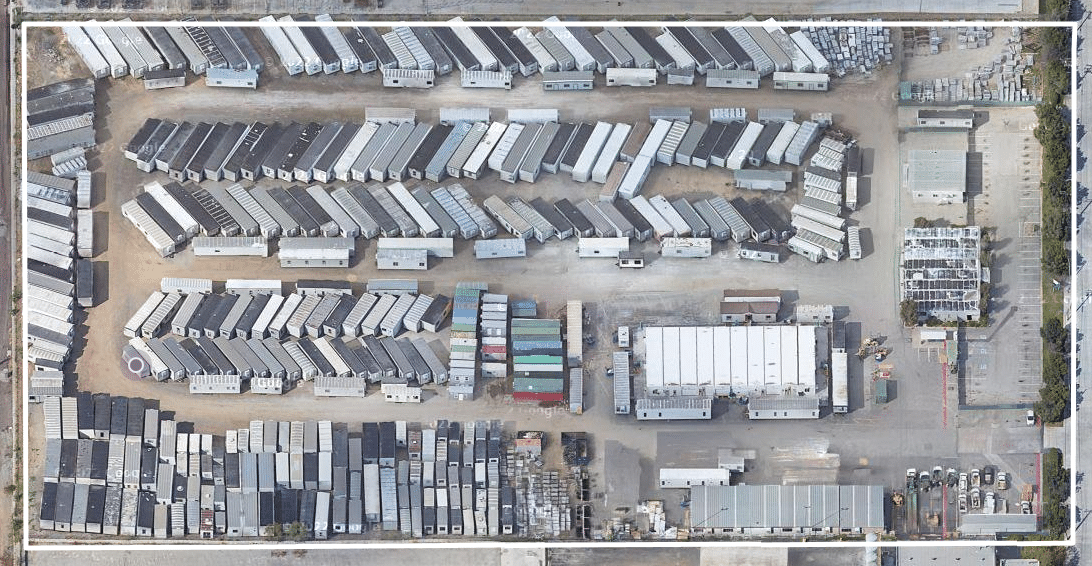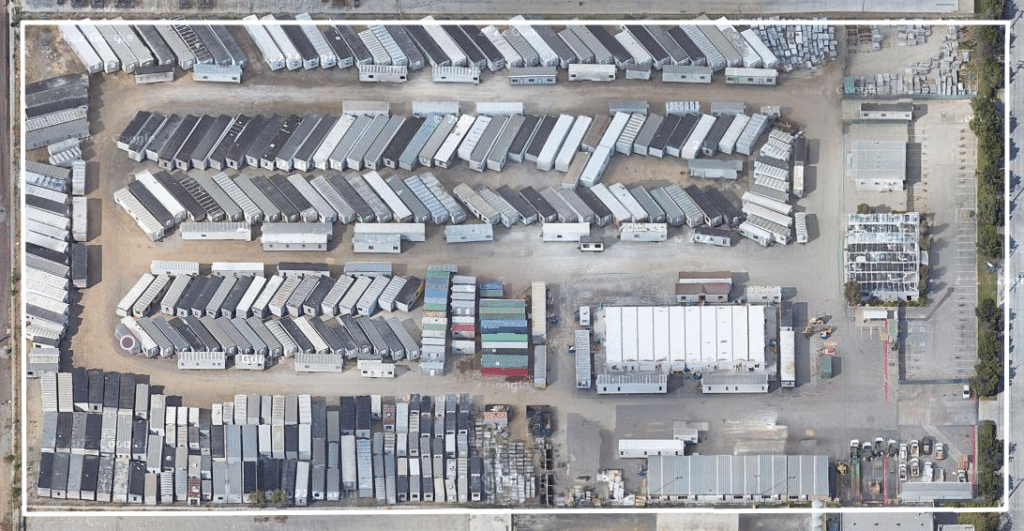 Industrial Outdoor Storage (IOS) is a land site zoned for an industrial use where the tenant can store items outside, most commonly vehicles, construction equipment, building materials, or containers. Most IOS sites have a small building that is generally used as an office and to store tools / parts required for the tenants' operations. Typical IOS sites range from 3-10 acres of land with a small warehouse building.
IOS also includes truck terminals, which are specialized, low-coverage industrial facilities designed for the maximum throughput of goods. Truck terminals are cross docked facilities where a long-skinny building resides near the center of the site. Goods are not stored in truck terminals but rather moved from one truck to another in the most efficient manner possible. Less-than-truckload (LTL) third-party logistics operators, which combine multiple customers' freight on a single truck for at least the long-haul portion of the journey, are large users of truck terminals.
Another common IOS use is truck trailer parking, sales, and leasing. And also equipment rentals.