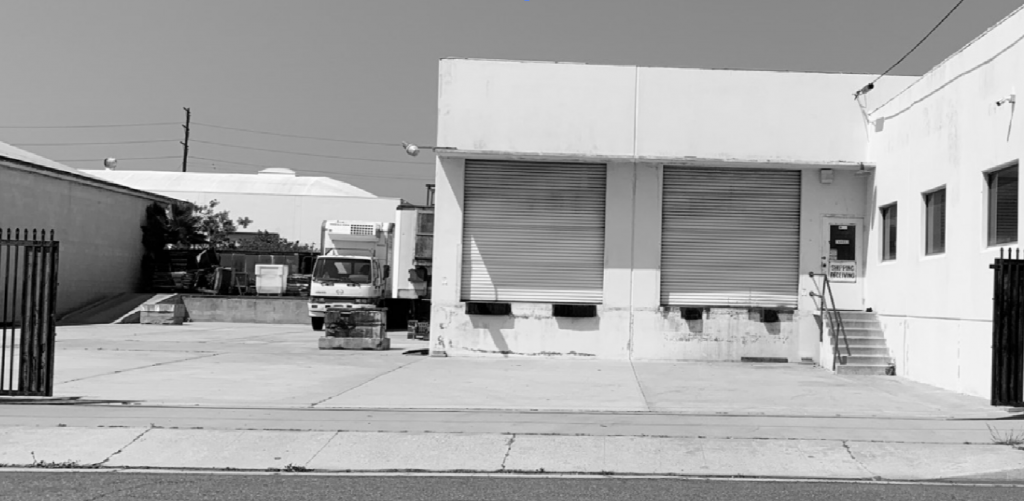 An approximately 20,000 square foot concrete warehouse with 5,200 square feet of freezer /cooer boxes is expected to come available as a listing for lease in several months. It is an industrial warehouse with cold storage and dry storage that can accommodate 10 dock high refrigerated truck trailers – this is an unusually high number of loading positions for a building of this size. Some freezer could possibly be converted to coolers.
There is plenty of yard and parking space given the large 43,000 square foot land parcel. Offices with restrooms included. Located the City of Commerce near the 5 Freeway about 10 minutes from Downtown Los Angeles (DTLA) and the City of Vernon.
Ideal for refrigerated food storage and distribution. Perishable foods such as prepared meals, poultry, seafood, beef, frozen foods, produce (fruit and vegetables).
Register preliminary interest by using the contact page.